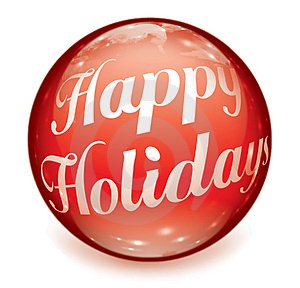 What a wonderful first 2 years it has been for me at Carillon. It certainly feels like much longer in the best way! Dr. Agrest, the staff, and all of the wonderful patients have made this professional transition of mine as wonderful as possible. There is no doubt that the Glenview area is a wonderful place to live, work, and raise a family.
I would like to send a
HUGE
thank you out to all of our existing and new patients that have been spreading the word about our practice. Another big thanks is due to those of you that have taken the time to review us online. The staff and I read each and every one of these reviews, and it really makes us feel appreciated. Thank you so much for helping me realize my professional dream and allowing everyone at Carillon to do what we love for a living.
I looked at our record database earlier today. There have been over 700 patients entirely new to our office that I have seen the past two years! That is certainly a lot of new patients for an eye doctor new to the area. Not to mention the thousands of wonderful patients that have already been established at our office that I have gotten to know. The best part is, I cannot think of one patient that I did not thoroughly enjoy getting to know.
2013 looks to be another exciting year. You will certainly be seeing some new staff faces as we continue to grow, and quite possibly the addition of another Doctor. Phyllis and I have our eyes on some new exciting designer eyewear lines, and I am always checking out the latest and greatest diagnostic medical equipment to keep our standard of care second to none.
Going forward, I sincerely will continue to do my best to take the finest care of you and your family's ocular health and vision needs. I love my profession, and always have my eye on what more we can bring into the office to make your experience and care even better. Again, thank you so much for the past two years.
Happy Holidays to you and yours!
Dr. Andrew J. Neukirch